Reception - Dragonflies & Bumblebees
Wb 22nd and 29th June - Ruby Nettleship and the Ice Lolly Adventure -Reception
Click here for the Home Learning Map for Reception.
This week our home learning book is 'Ruby Nettleship and the Ice Lolly Adventure' by Thomas Docherty
This story can be found here.
Links and Examples
Please click the links in blue below to take you to the websites listed on the reception home learning map and see the screen shots of the given websites.
We have really enjoyed looking at and hearing about all your achievements and work completed at home over the last two weeks and are very much looking forward to seeing what this new home learning map will bring! We hope you enjoy it!
Have fun!
Mrs Higgins, Mrs Mundy and Mrs Price xx
Remember that we are now giving out dojos too!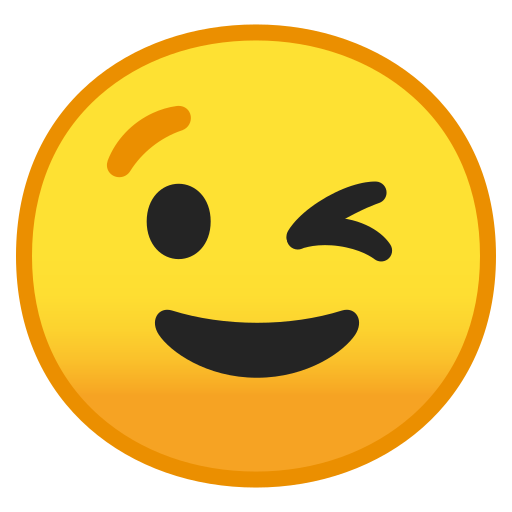 Outside challenge
This is great fun! Use what you can to create an obstacle course (or a park). There are some great ideas on the internet that include inside and outside ideas for when the weather isn't wonderful.
You could also use chalk to draw an obstacle course:
Topic based activities
Have a go at planting a seed. What kind of seed will you use? What equipment will you need? What do you think it will need to grow well? Look out for all the different stages!
We had a go at growing cress. My daughter soaked some cotton wool in water, popped it in a small yoghurt pot and sprinkled some cress seeds on top. She decided to decorate a roll with a face to use as a stand. It wasn't long at all until we noticed a change!
Letters and Sounds activities
Ask a grown up to slowly write a letter – this could be on paper, chalk board, in flour or any other way. Can you guess what my letter it is going to be?
Practise your graphemes with this online game. You will need to use the free login first.
Maths activities
In the bottom of an egg box, ask an adult to write different numbers. Using small objects like Cheerios, beads, buttons, frozen peas, can you count out double the amount?
Click the link here to have a go at creating your own picture using different shapes. I have used shapes to make a smiley face. You can change the colour and size by clicking along the bottom of the page. You can also rotate the shapes to help you position them just as you like. (You may need a grown up's help for that bit).
Have a look at this catchy song!
Writing Challenges
Rainbow writing: using different colours for each letter, write the name of everyone in your family. If you fancy a challenge, you could add in friends too!
Imagine you had an ice-cream van. What ice lollies would you sell? Can you write the names and draw a picture? You can use real ice lollies or even make up your own. Here is a lolly I made up... I have called it 'The Rainbow'.
Physical challenges
Have a go at this week's Cosmic Yoga video by clicking here:
Music
If you would like to learn some songs at home, click the link here to access the free resources from 'Out of the Ark'. (Please note that some songs may be of a religious nature)
You