Reception - Dragonflies & Bumblebees
Wb 4th & 11th May - Odd Dog Out - Reception
Click here for the Home Learning Map for Reception
This week our home learning book is Odd Dog Out by Rob Biddulph.
This story can be found here.
x
Links and Examples
Please click the links in blue below to take you to the websites listed on the Reception Home Learning Map (screen shots of the given websites are also below). I have completed a few of the activities with my own son, so please see the pictures below to use as examples.
We've really enjoyed seeing all of the work that was uploaded to Tapestry for the last Home Learning Map, so please do continue to add away!
Best wishes,
Mrs Price and the Early Years team :-)
Topic based activities: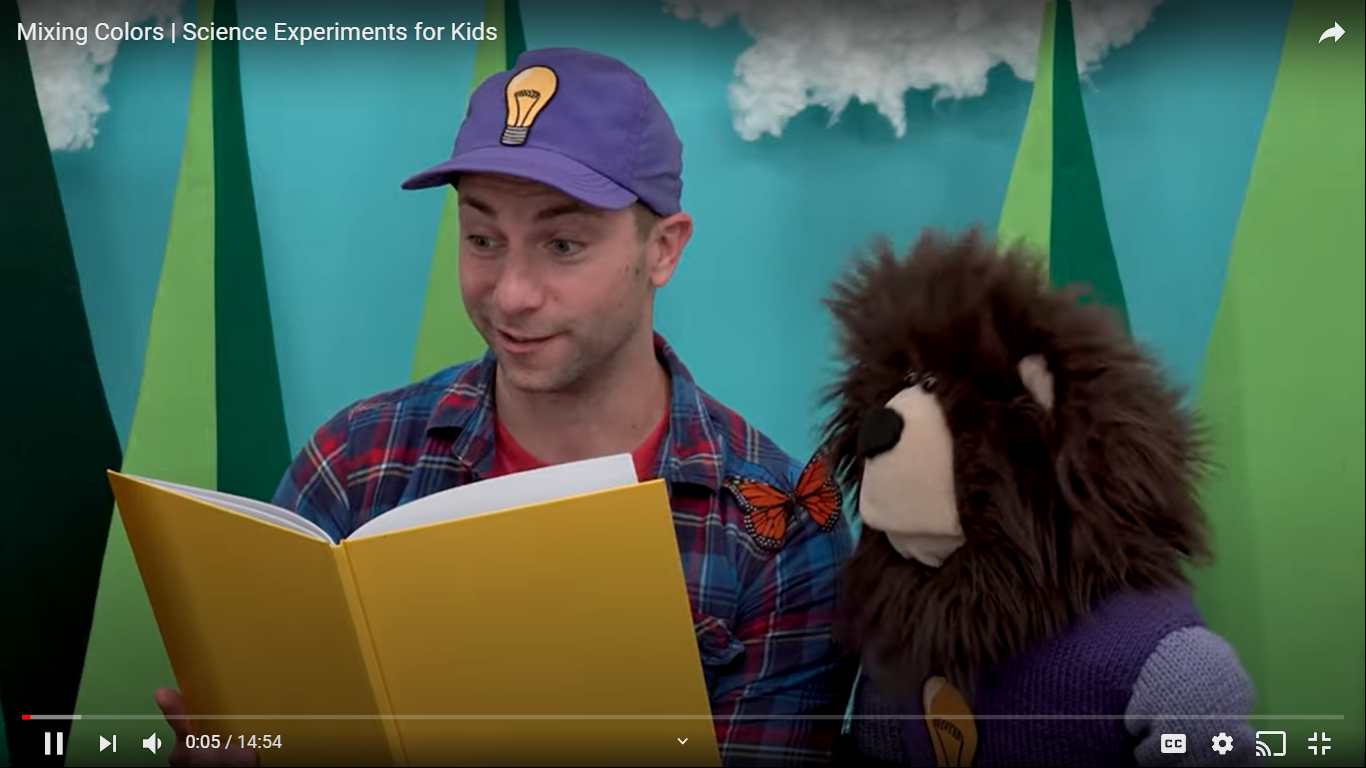 Helpful video guide from Rob Biddulph on how to draw a sausage dog
We made our own sausage dog out of recycled materials! We mixed some primary colours together to make a brown colour (I wonder if you can find the right colours to mix?!), then we waited for it to dry before drawing on the face. Ta dah! :-D
Reading activities:
Help with phonics (BBC website)
Letters and Sounds activities:
Daily phonics lessons from DfE
Phonics lessons take place on this website at 10am every week day. If you feel like your child is a confident reader and is ready for a challenge, there is another lesson at 10.30am, which will aim to extend their existing skills. If your child needs support with the process of blending sounds together, there are lessons at 11am.
Math's activities:
Numberblocks pattern-spotting game
Here is an example of the activity for counting up the ears on several dogs. Can your child notice a pattern once they have finished the activity?:
Physical challenges:
Go Noodle- 'Can't Stop the Feeling'
My son had lots of fun trying to see how many socks he could throw in to the washing basket! To challenge him, we moved the basket further away... See how many you can get in!
Cosmic Yoga- Rainbow of confidence
We made the rainbow necklace using pasta, poster paint and string. We painted the pasta pieces carefully then left them to dry overnight. The next day, they were ready to thread on to the string!
Additional activities to the Home Learning Map:
Out of the Ark (free music resource)
Out of the Ark have kindly released lots of free musical resources for children to access at home! Feel free to browse the link above and choose some songs to learn at home! (**Please note that some songs may be of a religious theme**).
Cbeebies have a wonderful webpage dedicated to keeping young children active. There are lots of videos showing people doing fun things to keep active. Why not challenge your child to copy some of the moves!?