Year 2 - Badgers & Foxes
Wb 22nd & 29th June - Ruby Nettleship and the Ice Lolly Adventure - Year 2
Click here for the Home Learning Map for Year 2
During this 2 week learning period we will be looking at the story Ruby Nettleship and the Ice Lolly Adventure by Helen Docherty.
This story can be found here.
Below are resources to help you complete some of the activities from the Learning Map. Please do not feel that you must print these. They can be copied out or used as a starting point.
Topic
Playground Design
Can you design and create your own playground? You can make a model using recycling materials or draw a map of your design. Use these designs to help you.
If you need to use this sheet to help you with your design.
Magic Ice Lolly
Design and create your own Magic Ice Lolly.
Click these links to find different recipes for ice lollies.
History - Victorian Playground Toys
Research what playground games children played in the Victorian times. Can you find any similarities/differences between the games you play and the children who lived in the Victorian times?
Use these images to help you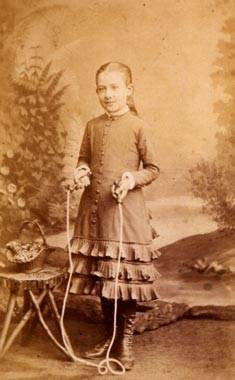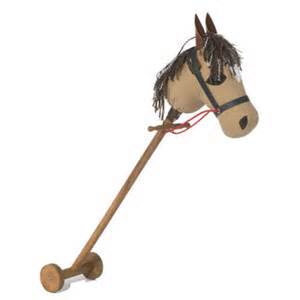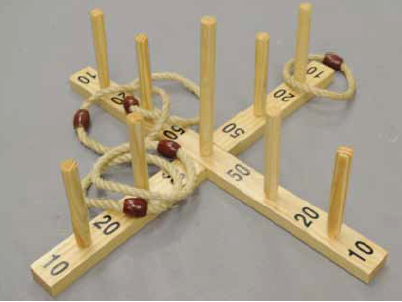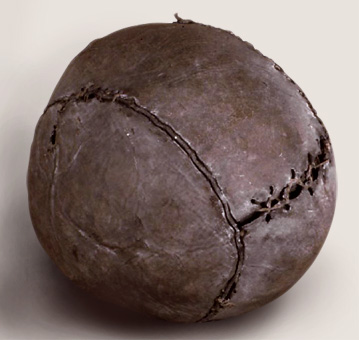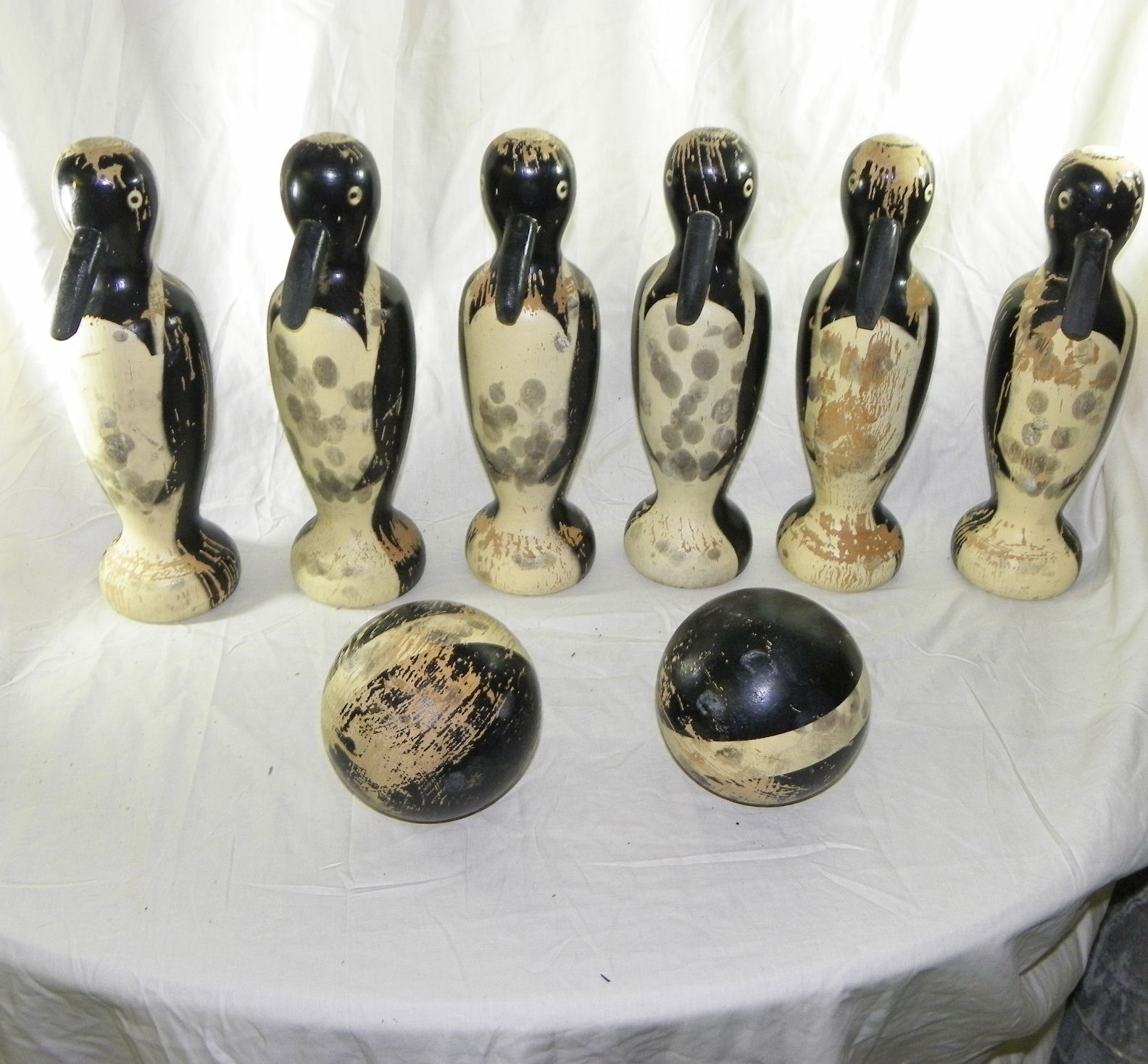 Use this PowerPoint to help you find out more information about Victorian toys.
Use this activity sheet to help you compare similarities and differences between Victorian toys and toys we play with today.
Try making a Thaumatrope, use this sheet to help you.
Reading and Writing
Book Review
Use this template to help you review Ruby Nettleship and the Ice Lolly Adventure. Think about which parts you like in the story and why?
Author/Illustrator Research
Can you find out who wrote and illustrated the story?
Use these links to find out more about author and illustrator of the story.
Story Writing
Can you write your own adventure story where magic might be used to change a damaged object or a run-down place into something better.
Use this /docs/Story-Mountain_Planning_Grid__doc.pdfstory mountain planner to help you plan your story.
SPaG
Create a poster to show these spelling patterns we learnt earlier this year.
dge, -ge and g
wr and r
kn and gn
Use these activity sheets to practise your spellings and put them into a sentence.
Remember there are still lots of games you can play to practise your spellings.
Maths
Remember there are lots of games to help you practise your skills on the Maths Shed.
BBC Bitesize - Friday Challenge!
Why not take part in the Bitesize challenge every Friday? Check back here every Friday for the latest challenge.
BBC Bitesize - Maths Week 5 22/6/2020
CanDo Maths Club
Here you will find a Parent Pack of Year 2 Maths based learning that has taken place during the academic year so far. Practise the skills and apply them to solve missing number and contextual problems to keep Maths Fit during the time of school closures.
The weekly plan will be:
Monday: Workouts A and D
Tuesday: Workout E
Wednesday: Workouts B and F
Thursday: Workouts C and G
Friday: Workout H
Unfortunately, the CanDoMaths Team are no longer producing videos to support the activity packs. Look at our previous Home Learning pages for previous workouts and support videos.
CanDoMaths Workout Answers - Click the link below!
CanDoMaths Workout Answers 2.8
Physical Challenges
Click here to take part in Andy's Wild Workouts!
Cosmic Kids: Click below to take part in some fun fair yoga with Pedro the Penguin!
Sporting games and activities available on Wiltshire and Swindon Sport website.
Science
Explorify!
Science Observations - Shooting Sprouts
Spark a conversation with this video showing the transformation from seed to sprout. This activity is great for describing observations and applying ideas in unfamiliar contexts.
When you log back into your Explorify account, change the topic to Light. You will find an activity called Shadow Shapes.
Click the blue link below!
https://explorify.wellcome.ac.uk/en/activities/whats-going-on/shooting-sprouts
Science Task - Odd one out
Put your observation skills to the test with these three types of apple. This activity is great for promoting observation and discussion skills.
Which apple is the odd one out?
Click the blue link below!
https://explorify.wellcome.ac.uk/en/activities/odd-one-out/types-of-apple
Plants - BBC Bitesite
Parts of a Plant
Can you identify the different parts of the plant?
https://www.bbc.co.uk/bitesize/topics/zpxnyrd/articles/z3wpsbk
Use the link to watch the video.
Use this worksheet to help you label the parts of a plant.
Growing Plants
Watch this video to see what conditions seeds need to be into grow into plants.
https://www.bbc.co.uk/bitesize/clips/zc62tfr
Use what you have found out to grow your own plants at home.
You can record your observations in a seed or a plant diary. Use these templates to help you write up your observations.
Plants
Plant Pot
Use recycling and junk materials to create your own plant pot.
Which material do you think will work the best? Why? Test out your plant pots, were you correct?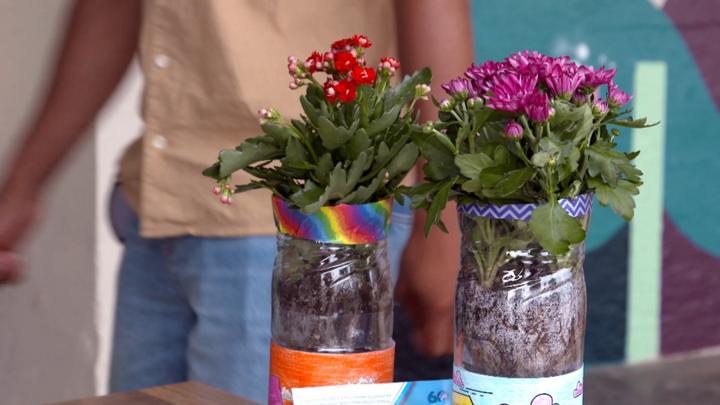 Music
'Out of the Ark' are offering free music resources for use at home during the lock-down period.
(**Disclaimer - Some songs will have a religious theme**)
Click the house to take you to the web page.